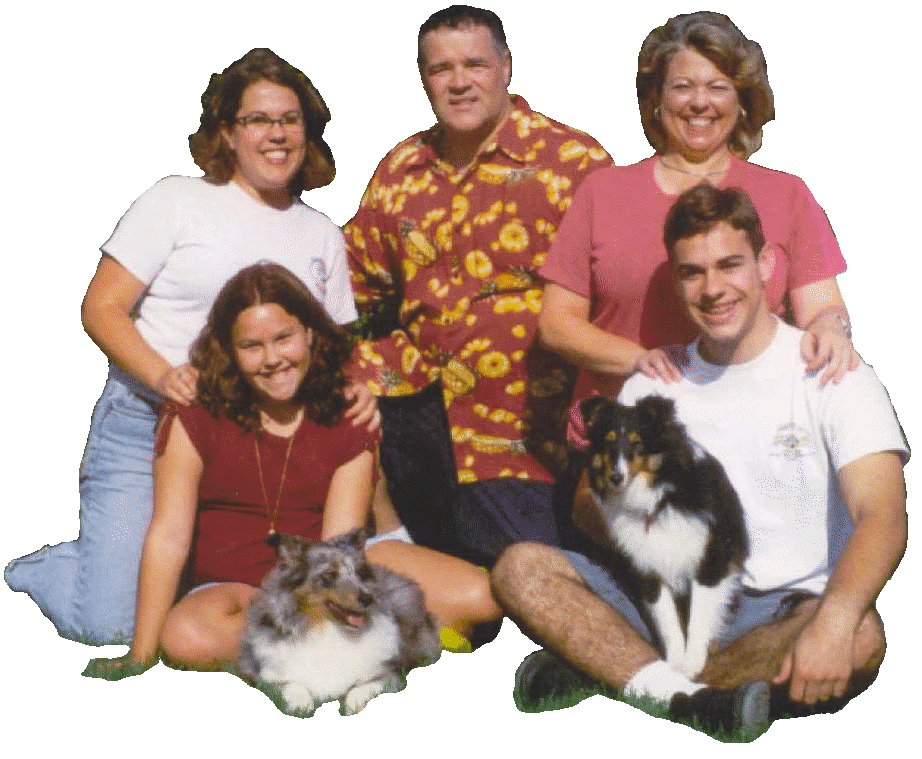 This is a picture from a few years ago. It is from left to right: me, Mom, Dad, my sister, my brother, and out two dogs (at the time) Pixel and Chimere. We now acutally have three Shetland Sheepdogs. I also have two of my own.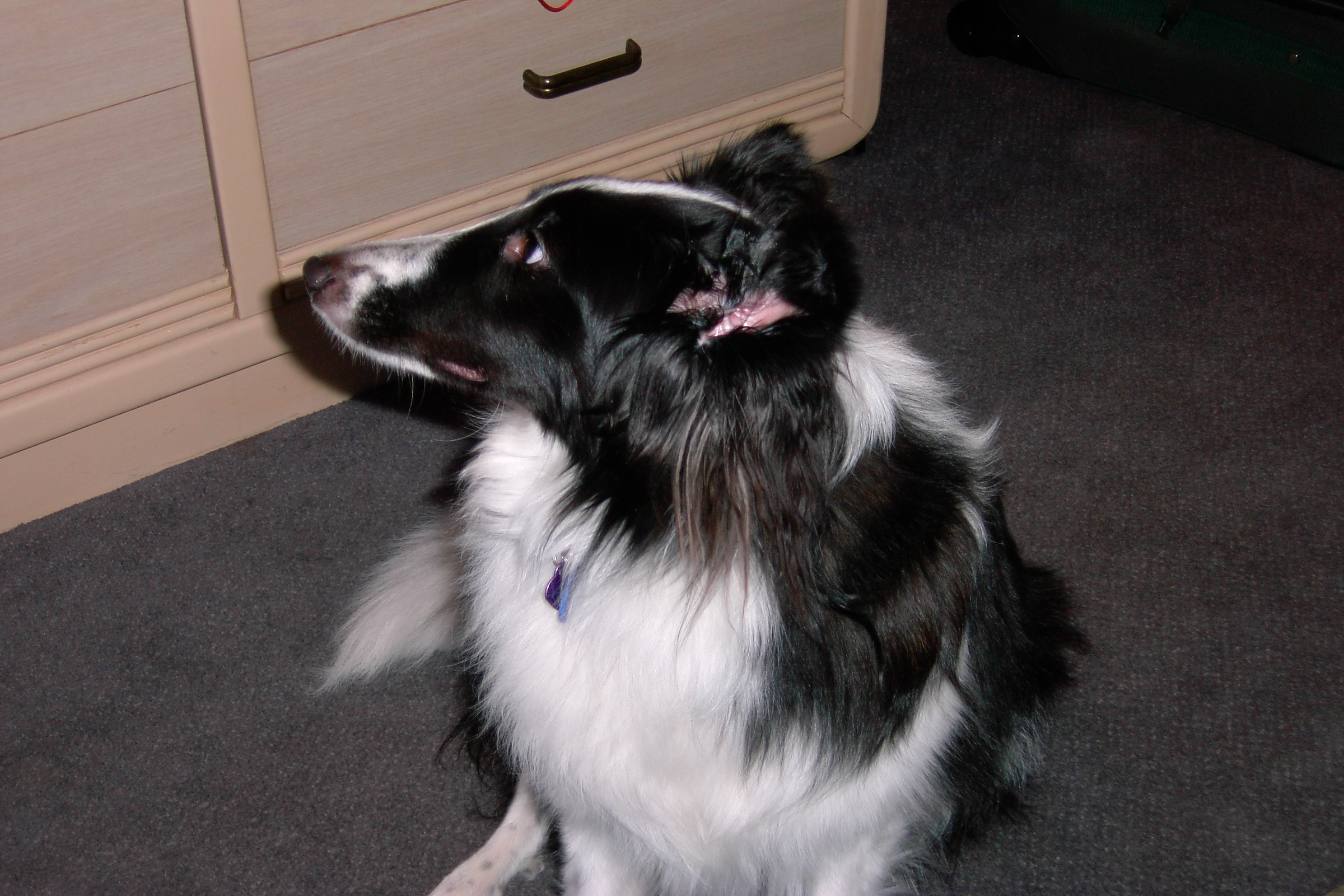 This is Tallulah (female)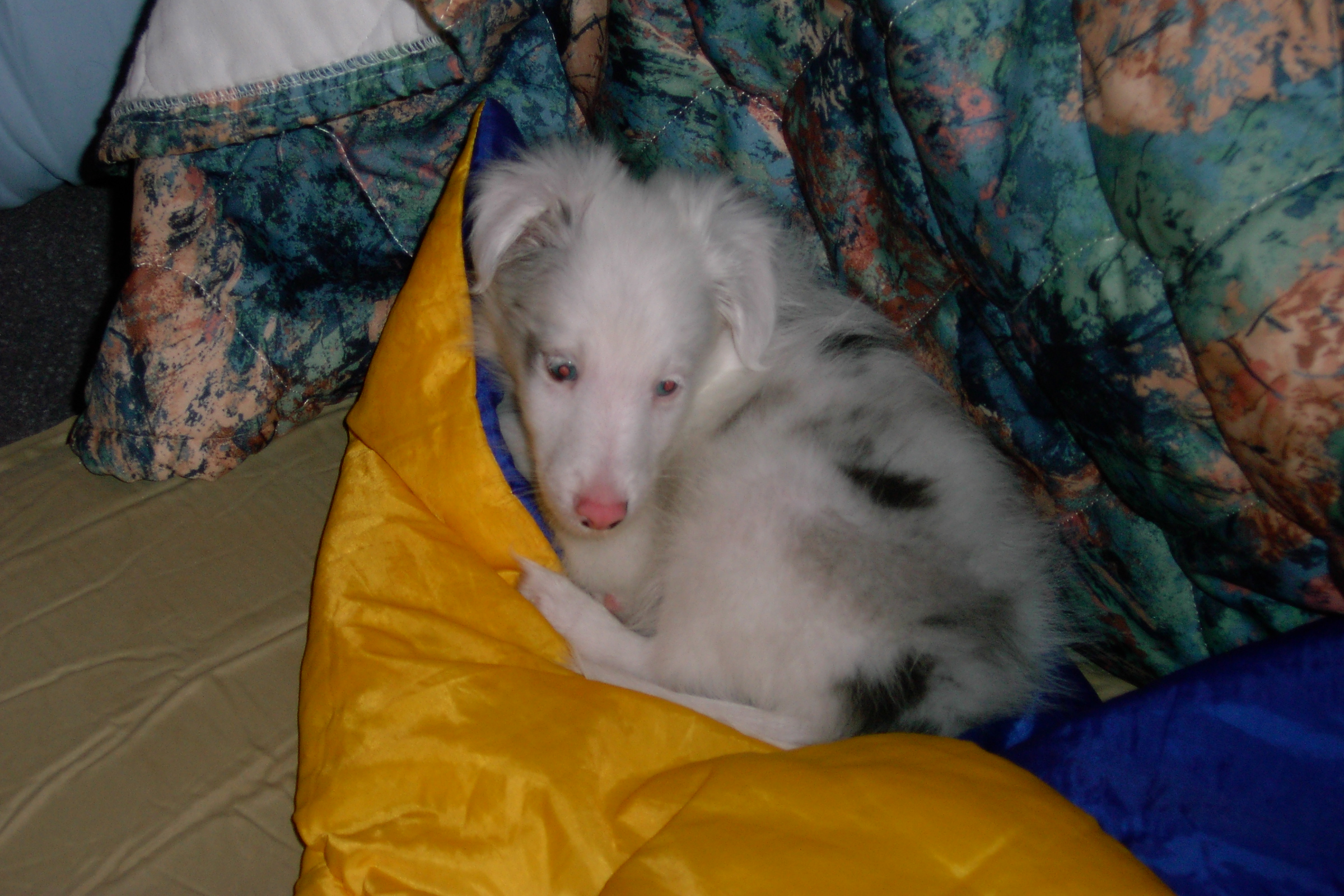 This is Frost Bite (male)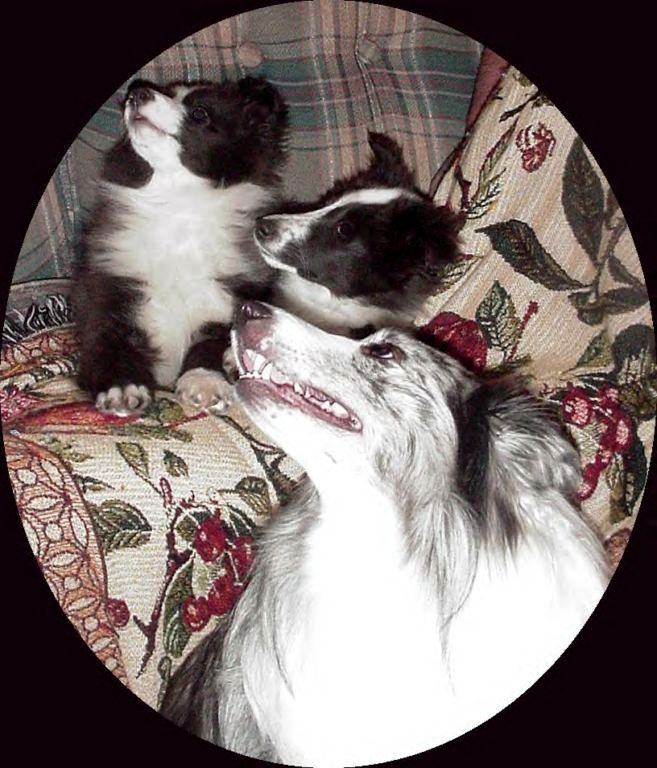 This is Tallulah (right) with her litter mate, Jack (left) and their dad Truman (bottom). Jack belongs to my grandmother.Truman belongs to my friend and breeder Amanda with Castlemoon Shelties in TN.
Links:
to other things that might be helpful
C2G Officail Website
c2g thank you letter
exercise
Thanks for coming!!! Email me with comments and what not to: Kirsten_edlefsen@hotmail.com